A rack mounted chiller is a cooling system that uses a refrigeration cycle to remove heat from a process fluid. The process fluid can be water, air, or another fluid. The chiller can be used for cooling air in a data center or for cooling water in an industrial process. The chiller consists of a compressor, a condenser, an expansion valve, and an evaporator. The refrigerant passes through the evaporator where it absorbs heat from the process fluid. The refrigerant then passes through the compressor where it is compressed and cooled. The refrigerant then passes through the expansion valve where it expands and cools. The cycle continues until the desired temperature is reached. A rack mounted chiller can provide significant energy savings compared to other
Working principle of the rack mounted chillers
Working principle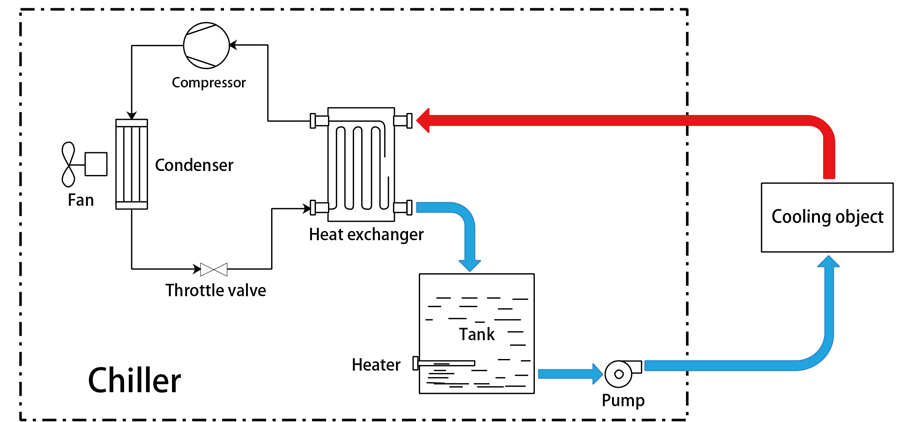 Typical Model Related Devices By Rack Mounted Shape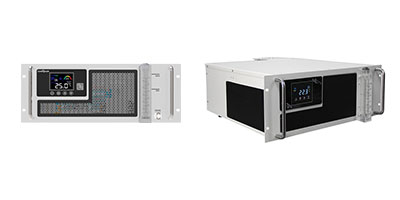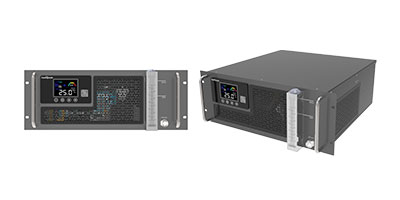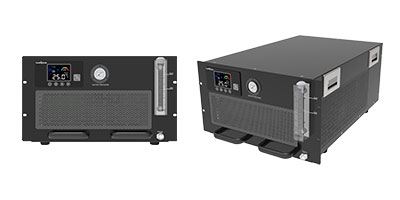 What's The Applications Of The Rack Mount Chiller?
Rack mount chillers come in a variety of sizes and capacities, and can be used to cool a wide range of applications, including:
-Data centers
-Server rooms
-Telecommunications equipment
-Medical and laboratory equipment
-Industrial process cooling
Choosing the right rack mount chiller for your needs is essential for ensuring superior performance and reliability. In this comprehensive guide, we will discuss the different types of rack mount chillers, their applications, and how to choose the right one for your needs.
Choosing the Ideal Rack Mounted Chiller
When it comes to choosing a chiller for your business, there are many options and many factors to consider. The type of business you have, the amount of floor space you have available, and the climate in your area, the constant load your equipment is and the relavant cooling capacity you need, the reliable service, the temperature stability are all important factors in deciding which type of chiller is right for you. Rack mounted chillers are a popular choice for many businesses because they are compact and easy to install.
Here I'd like to introduce Coolingstyle's rack mounted chillers to you.
The standard specifications of the chillers are as below:
Multiple size for choose: 4U/5U/6U models are available. Saving floor space by stacking the chillers and related devices in rack.
Temperature stability is ±0.1℃: PID controller makes the temperature more accurate.
Quick plug fittings makes it more convenient.
Water temperature range is 10-35℃.
Diverse pump options to suit most customers requirements.
Cooling capacity ranges from 420W to 1200W.
Large high resolution LCD display. We have replaced the old touch screen interface to button control display to reduce the unintented activation.
100 240 VAC and DC24V custom designed.
Intelligent inverter DC compressor brings superior performance. It is compact and energy saving.
Weight is from 18kg to 50kg based on different rack mounted chillers.
The additional features of the chillers are as below:
RS485 communication is optional
Low water indicator alarm
Fan speed control is availabel for different cooling power demands.
Service From Coolingstyle
One of the most important aspects of a good product is our aftersale service. This is what ensures that customers are happy with their purchases. Good companies always have excellent aftersale service, which means that they are always willing to help their customers with whatever problems they may have.
If you are looking for a product that has great aftersale service, then you should definitely consider buying from a company like us. With years of development, we are known for our top-notch customer service, and we will go above and beyond to help you with any issue you may have.